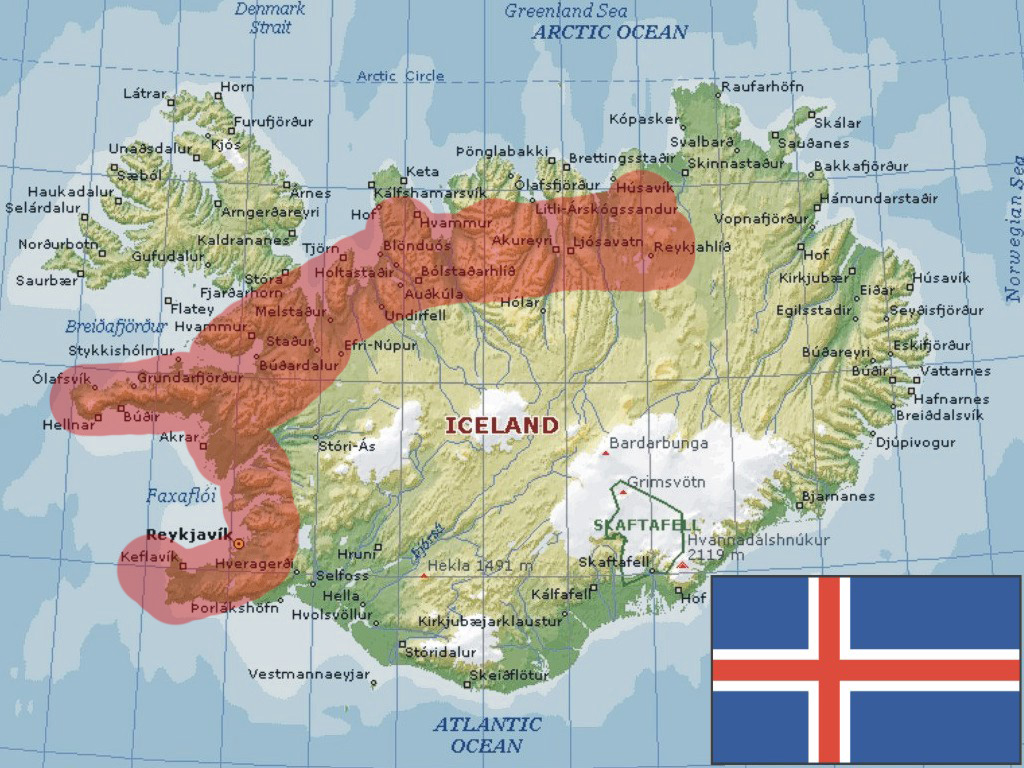 About Us
66° Photo Explorers is a photography travel agency specialized in arctic photography and tours! It has been created as a collaboration between Réza Kalfane and Valentino Valkaj in 2015. We run once-in-a-lifetime photography tours to the world's most spectacular destinations, such as Iceland, Norway, Faroe Islands, Greenland, Finland and Croatia. Our trips are suitable for all photography abilities; you'll have an incredible time whether you're a complete beginner or a professional. We combine our passion for photography with our love for traveling and with it offer you photo tours to the best locations with the right dose of fun.
OUR PHOTOGRAPHY GUIDES
Réza Kalfane is a landscape photographer based in France. Since 2012 he has been travelling on a regular basis to Iceland, which has become his passion. In 2016 he published his first photography book "ÍSLAND".
Valentino Valkaj is a published international landscape photographer and tour guide specializing in landscape photography. Since the beginning of 2016 he co-founded a photography company Wide View Studios located in Turku, Finland which is specializing in Google See Inside virtual tours. He shares his passion and knowledge on photo workshops and tours that he organizes in collaboration with Réza Kalfane.