Next trips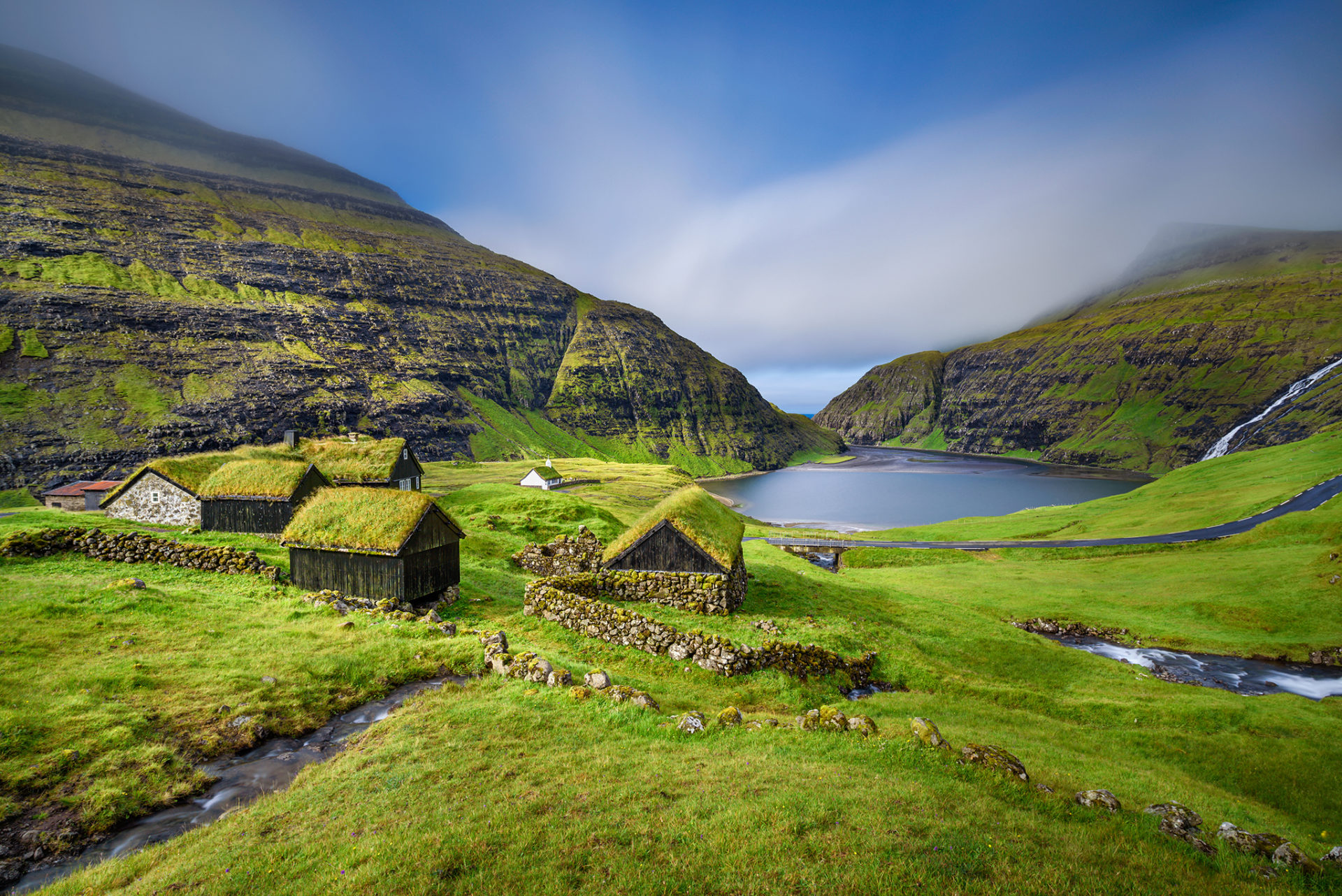 €2'500
4 nights / 5 days
17th to 21st of June 2019
Giant sea cliffs shortly after storm on Faroe Islands. Long exposure. 2'500 EUR - 4 to 6 seats Join the pros on assignment in the Faroe Islands In June 2019 team 66° Photo Explorers will be traveling to Faroe Islands on a photo tour trip. 4 to 6 Guests + 2 Photographers It takes more than a year …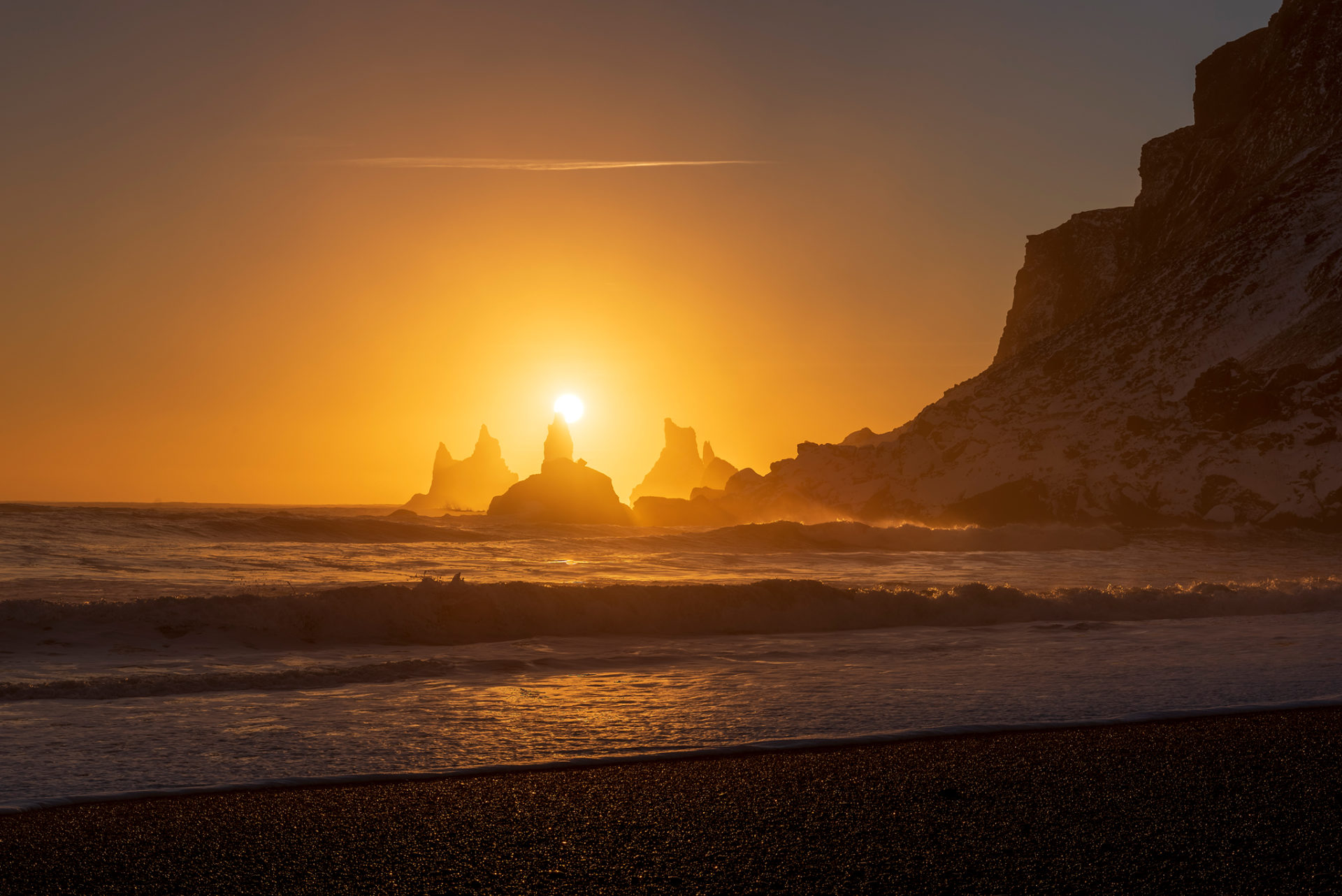 €2'850 to €3'250
5 nights / 6 days
2nd to 7th of November 2019
East & South Iceland, November 2019
2'850 € to 3'250 € This 6 days photo trip takes you through the most beautiful places on the East and South Coast of Iceland. From famous waterfalls and not so well known gems, to the town of Höfn and famous Vestrahorn Mountain, the vast black sand beaches, majestic East Fjords, and of course …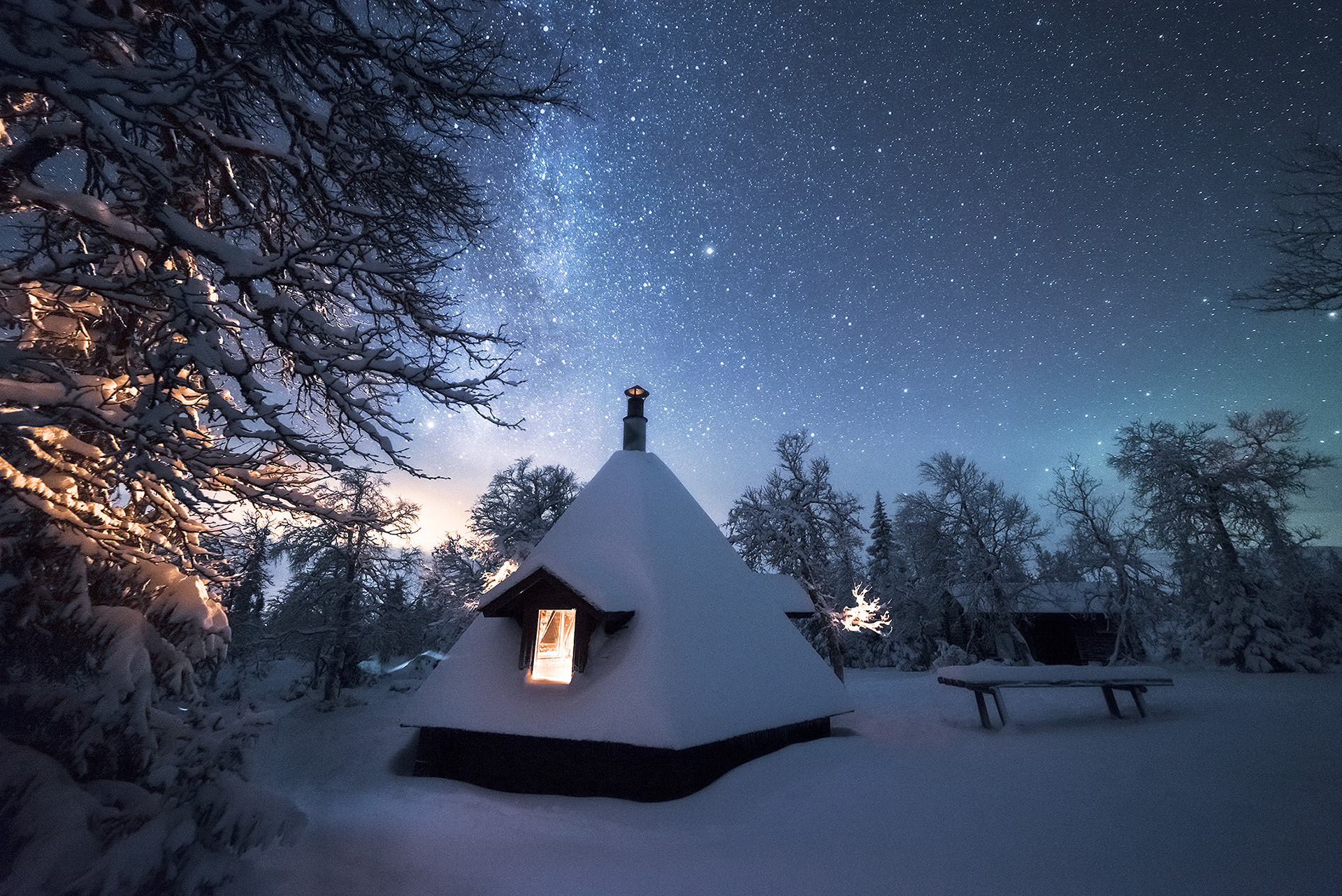 2'850 to 3'250 EUR
5 nights / 6 days
13 - 18 January 2020
2'850 to 3'250 EUR Join us next winter for a unique 5-day experience in the Finnish Lapland. As the nights are still quite long at this time of the year, we might have a chance to capture the amazing Northern Lights. In March temperatures can drop to -20 Celsius, so you must bring warm and …
We are two passionate photographers specialized in Nordics countries. Valentino Valkaj lives in Finland and knows Lapland and Lofoten by heart. Réza Kalfane is in love with Iceland since years and considers it as his second home.
We organize fun photography tours, in small groups only – from 4 to 6 guests maximum – so we can drive two cars comfortably. We use Land Rover Defenders when needed like in Iceland to be able to access the best locations, and we like to drive on nice soundtracks.
From luxury hotels to cabins, we like to find the best accommodations for you and we also love to eat all the best each country can offer, cooked to perfection by local chefs.
We'll make sure you will never forget a tour with us!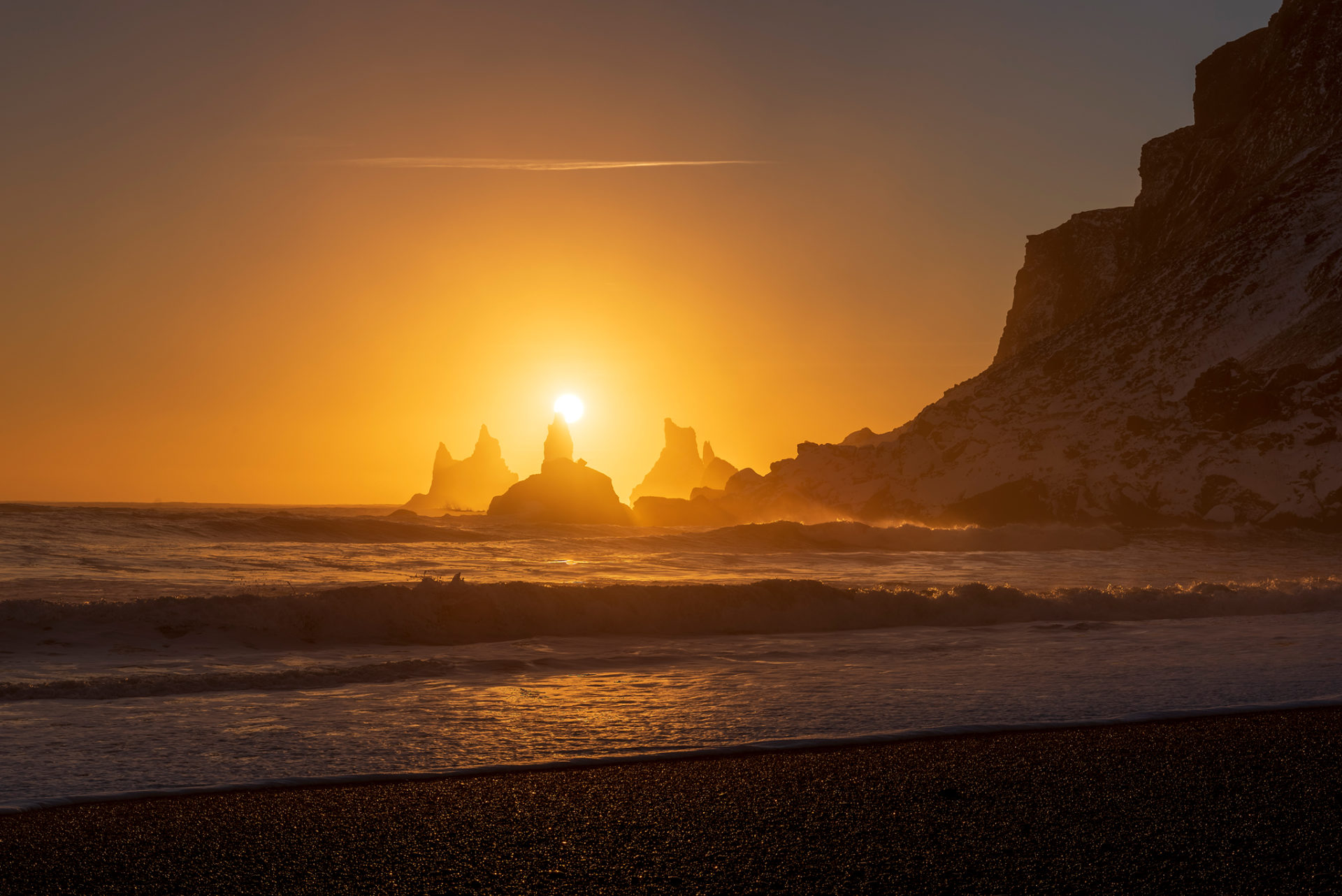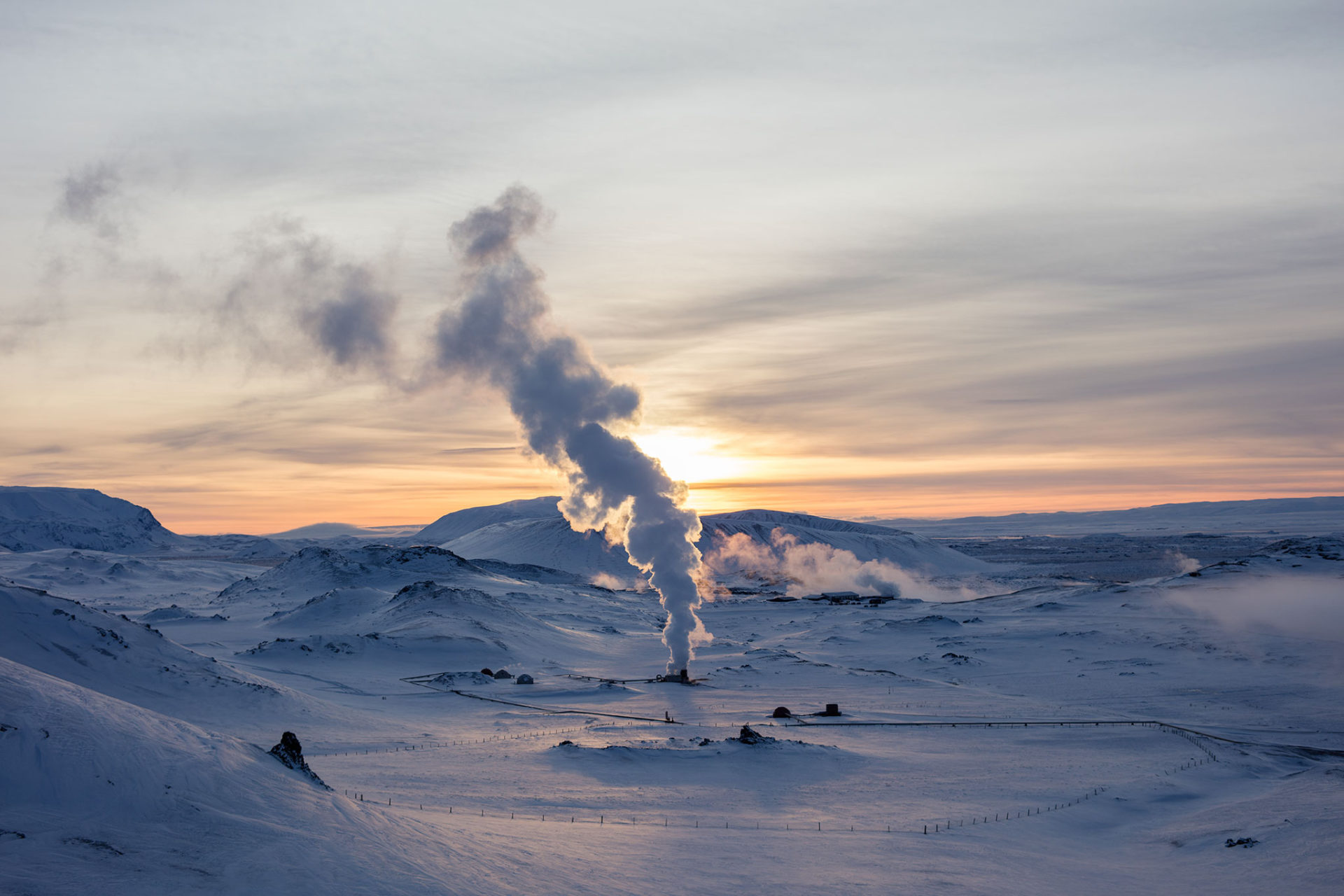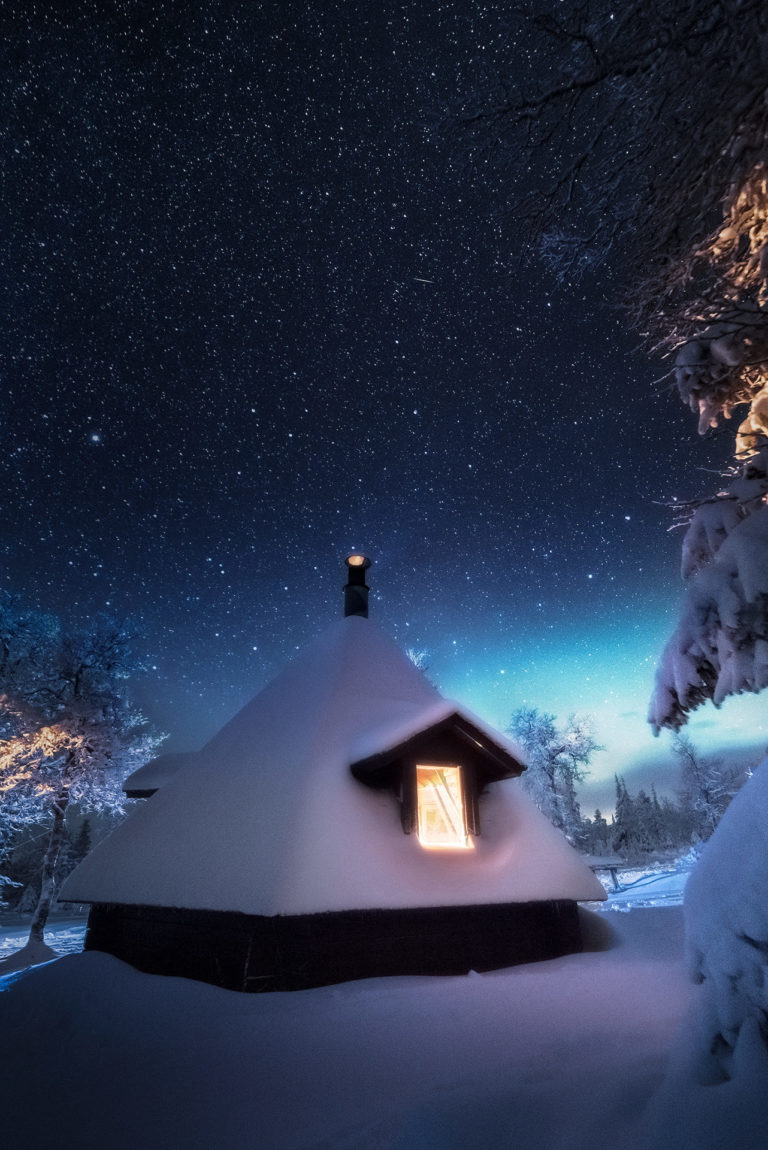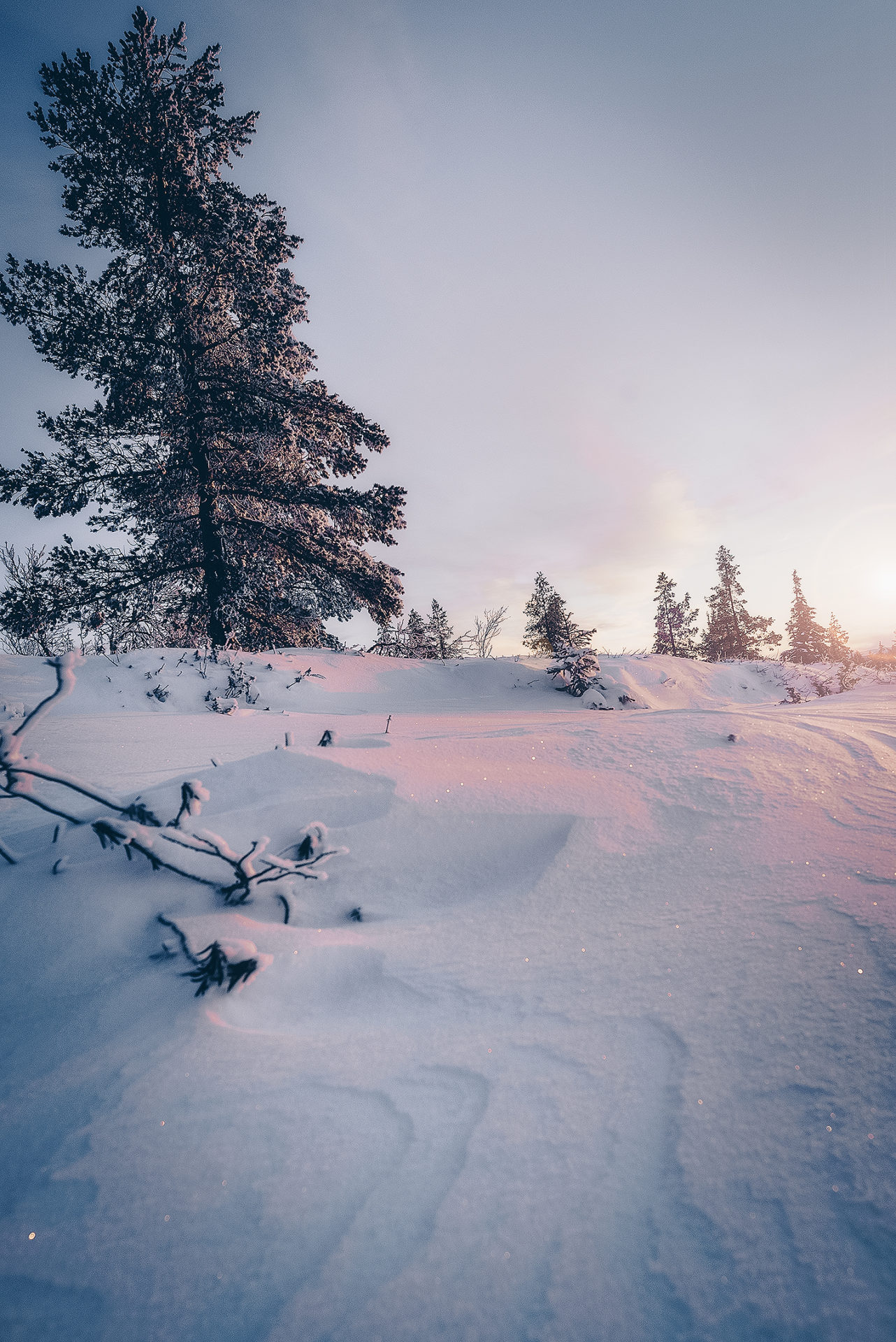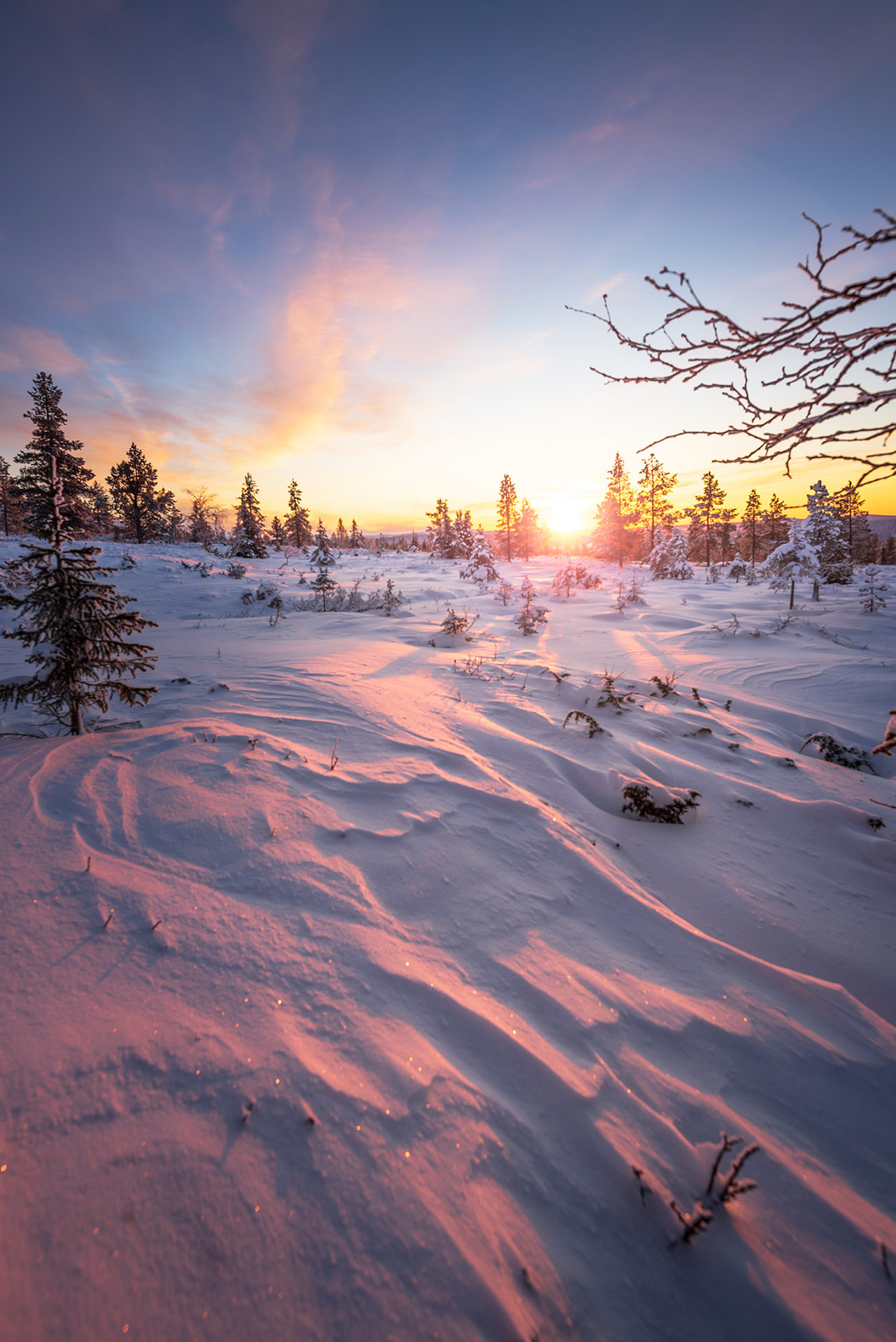 North Iceland, November 2017
Lofoten, Norway Tour 2016