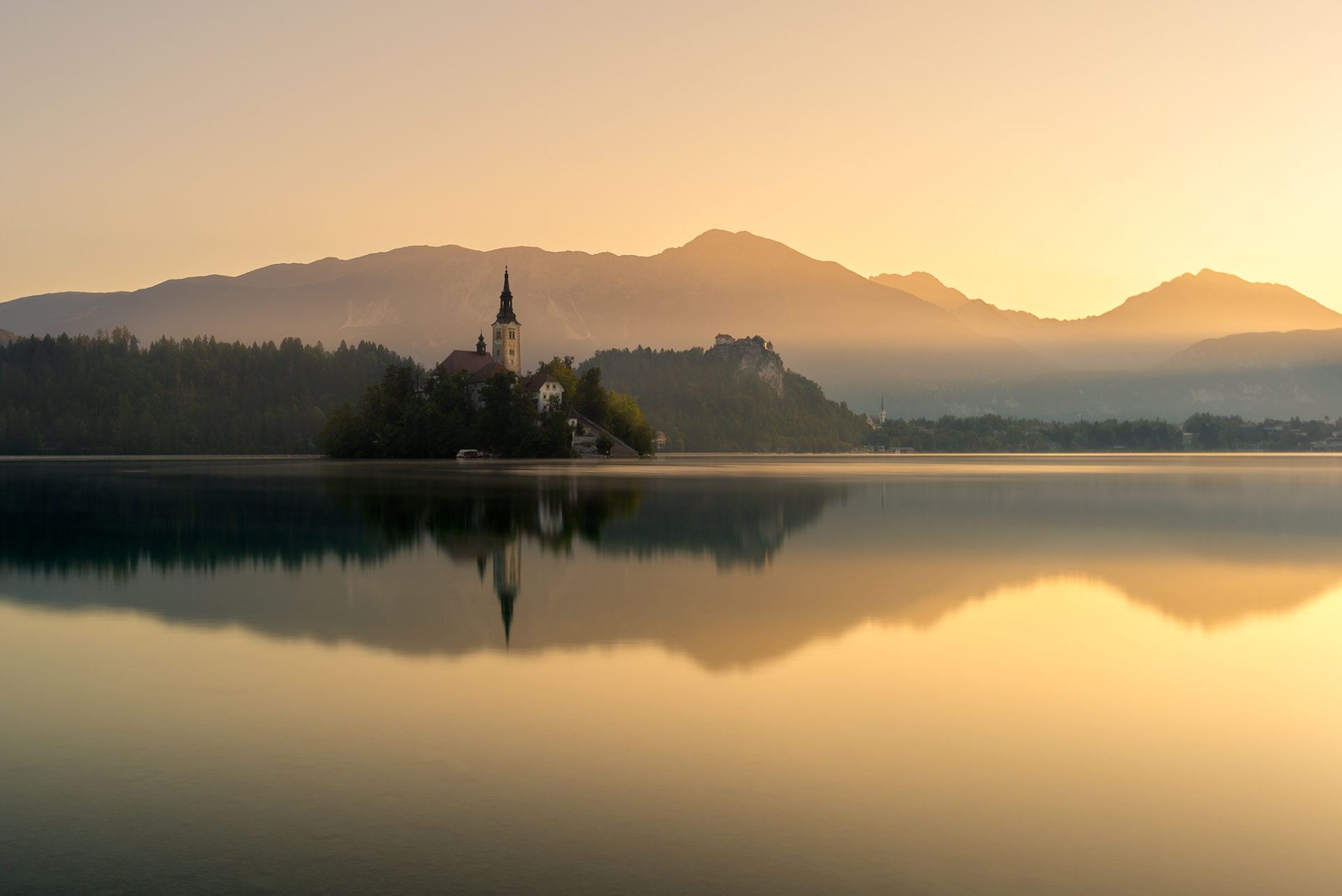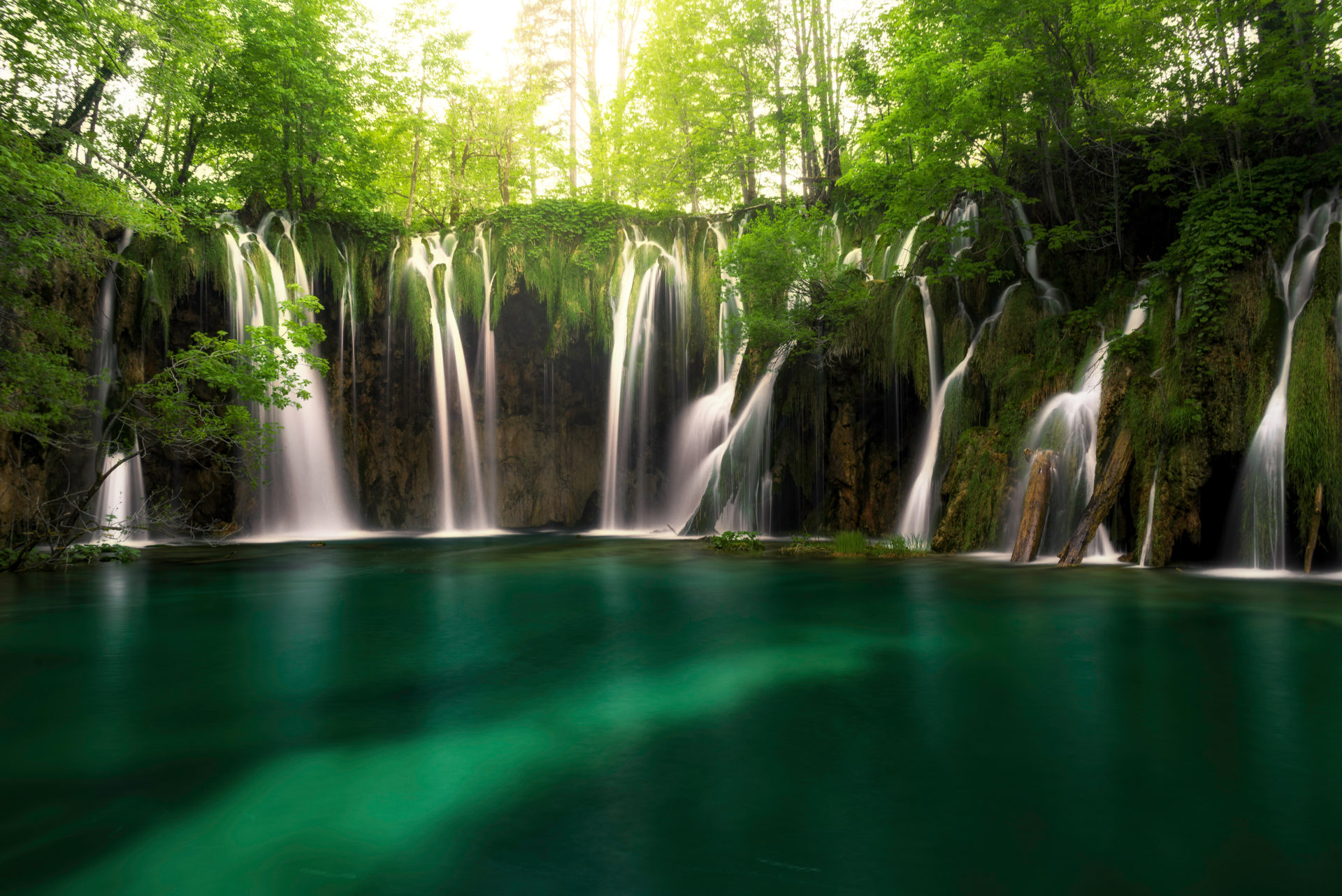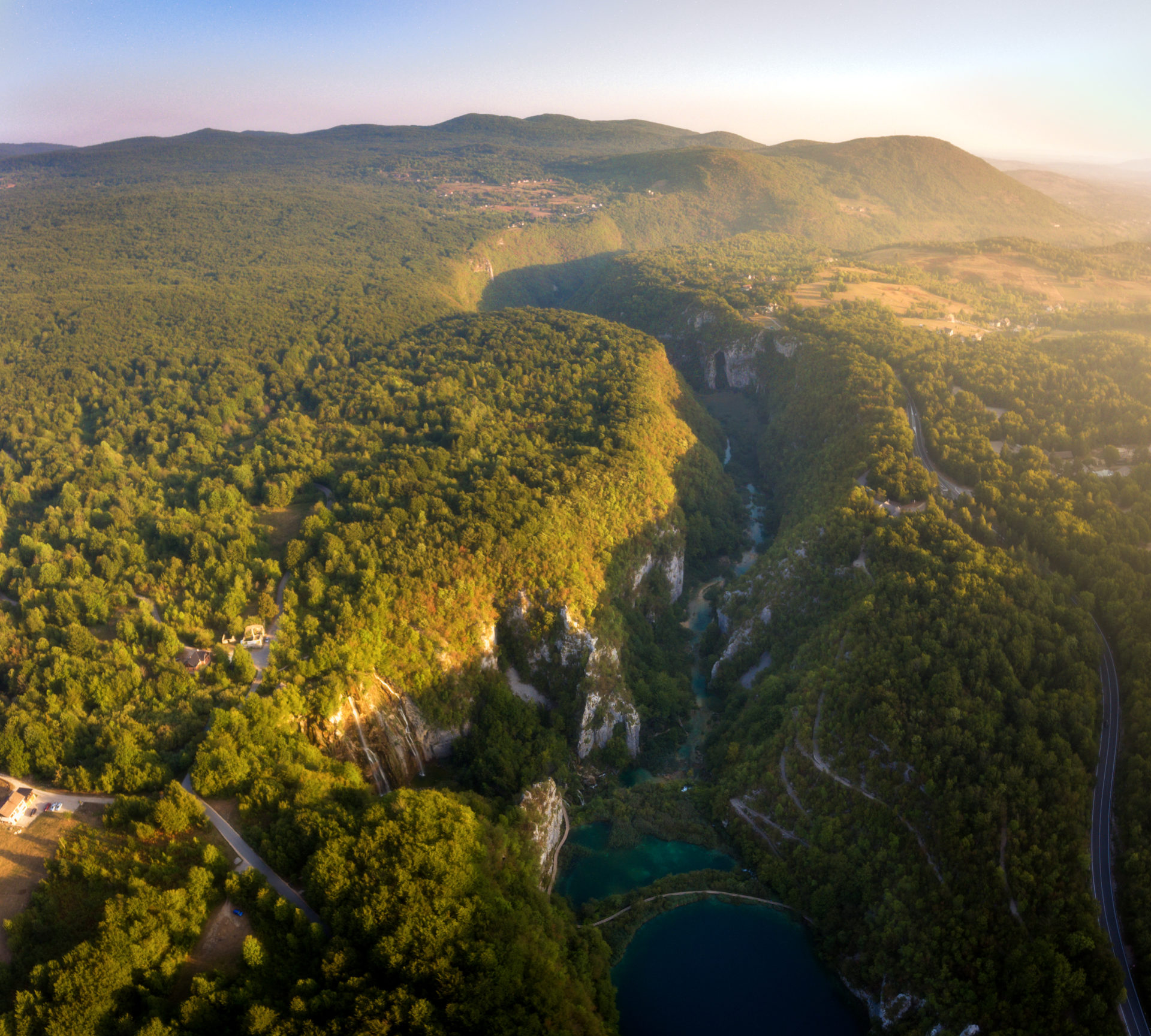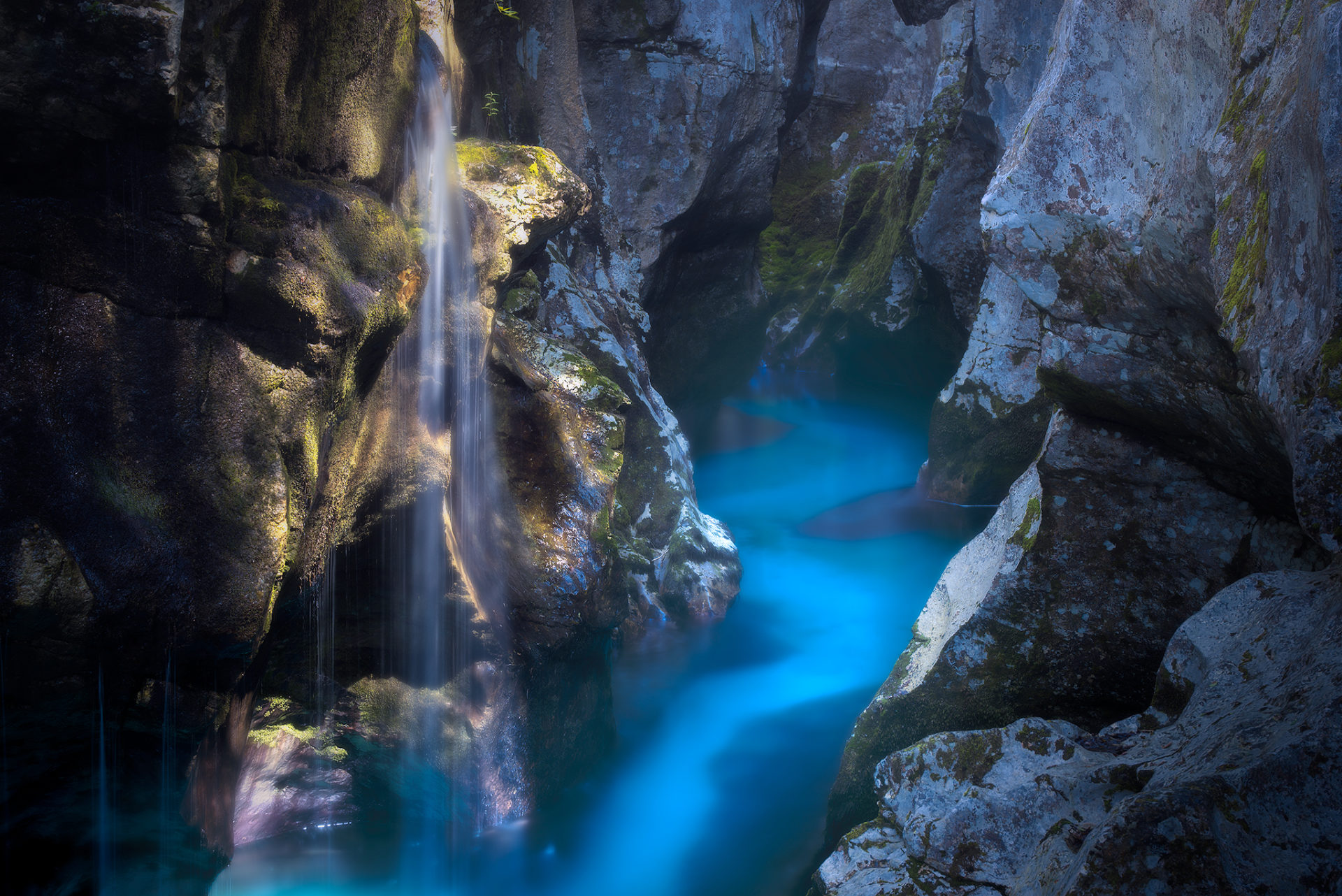 Slovenia & Croatia
Monday 8 - Saturday 13, October 2018
5 nights / 6 days
2'000 EUR
Amazing retreat into a true alpine paradise. This 6-day photo trip in Slovenia and Croatia takes you through the most beautiful jagged peaks of Julian Alps, glacial lakes, colourful forests of Croatia and nature miracle of Plitvice with its 16 terraced lakes. Autumn will be in a full swing and you will be given a chance to build an incredible portfolio with vivid fall colours. During the trip we will travel in two comfortable vehicles and visit some of the best known places, and also less known gems that are hidden in the gorges.
Tour dates: 8.10. – 13.10.2018
Availability: 6 places. NOTE: minimum 4 persons required to guarantee the departure!
Dificulty level: easy
Locations: Lake Bled, Lake Bohinj, Julian Alps, Plitvice Lakes
Guides: Réza Kalfane, Valentino Valkaj
Price is 2'000 EUR per person including 200 EUR Early Bird discount, based on shared accommodation. Single accommodation possible by request for extra fee:
Early Bird discount is valid if you reserve your place and pay a deposit until 31.08.2018
Deposit: 500 EUR
Included
Pick up/Drop off at Ljubljana International Airport (LJU)
All transportation during the tour in two comfortable vehicles
Photo tour guidance by two landscape photographers
Accommodation for 5 nights in the best hotels (based on double/ occupancy, which means you will share a room with another person from the group, single occupancy is possible by request)
3 meals per day (breakfast, lunch-snacks, dinner)
Not included
Flights
Insurances
Photography gear
Single accommodation
Main features
 Spectacular autumn scenery of Julian Alps in Slovenia and Plitvice Lakes in Croatia
Professional photo guidance by two landscape photographers
Gorgeous golden autumn light and vivid fall colours
Traditional Mediterranean food
Two comfortable vehicles with enough space for you and your photo gear
Itinerary
Day 1, Arrival, welcoming dinner
On the first day, we will welcome you when you arrive at Ljubljana International Airport (LJU). First night we will be staying in Lake Bled, 30 min drive from the airport, which is perfectly located as a starting point to our adventure. On the welcoming dinner we´ll get to know each other and discuss about our plans over the next 6 days.
Days 2 and 3, Lake Bled, Lake Bohinj, Julian Alps
2nd day we will start after a big breakfast. Our photo adventure will start by visiting some of the most famous views in Bled and Lake Bohinj.
On the 3rd day afternoon we will say goodbye to amazing Julian Alps and start our journey to Plitvice Lakes in Croatia, where we will arrive in evening hours, perfect for a delicious Mediterranean treat.
Days 4, Plitvice Lakes
We are starting early because we have a lot to see. After the breakfast and a sunrise shoot, we will explore the lakes and many many waterfalls.
Day 5, Arriving in Zagreb (Croatian capital)
After the breakfast in Plitvice, we will start our 2 hour journey to Zagreb where we will explore historical old city Donji Grad which offers many photo opportunities, and again, treat ourselves with a delicious Croatian food.
Day 6, Departure day
On the last day, after the breakfast or depending on your departure times, we will start 1.5 h journey to Ljubljana. Unfortunately, our journey has come to an end, and we will have to say our goodbyes.
Clothing
Windproof and water resistant clothes are required, along with water resistant hiking boots. Weather in both Slovenia and Croatia in autumn can be especially wet and that is why good hiking boots are precious to keep you dry. Although it might not be so cold as in the middle of winter, with proper clothing you can rest assure you will be concentrating on taking amazing pictures, instead on thinking how your clothes are wet. Better be safe than sorry
Photography gears
Camera with manual functions with plenty of extra batteries
Wide and a normal zoom lens (up to 70mm), telephoto zoom lens (200mm >) is recommended
Tripod
Camera backpack
Cable release
Neutral density filters are recommended
Extra storage for backing up your files highly recommended
Important
Reserve your flights on time. When booking, pick Ljubljana International Airport (LJU) as a final destination and departure airport for your return flight. Many airplane companies fly to Ljubljana on a daily basis with direct flights from main European destinations.
Book your flight with arrival no later than 5 p.m. If you need any help with flight bookings please contact us, we will be happy to assist
Maximum number of participants is 6 and minimum to guarantee the departure is 4
A non-refundable (unless exceptional cancellation of the Tour) deposit of 500 EUR will be required to secure your booking, with the balance due 30 days prior to commencement of the Tour
No insurance is included in the Tour price, so make sure to have all necessary travel and gear insurance. Tour guides cannot be held responsible for any loss or damage during the Tour
If you have any questions feel free to contact us at any time. Reserve your place by contacting us and we will get back to you with instructions how to make the payment.