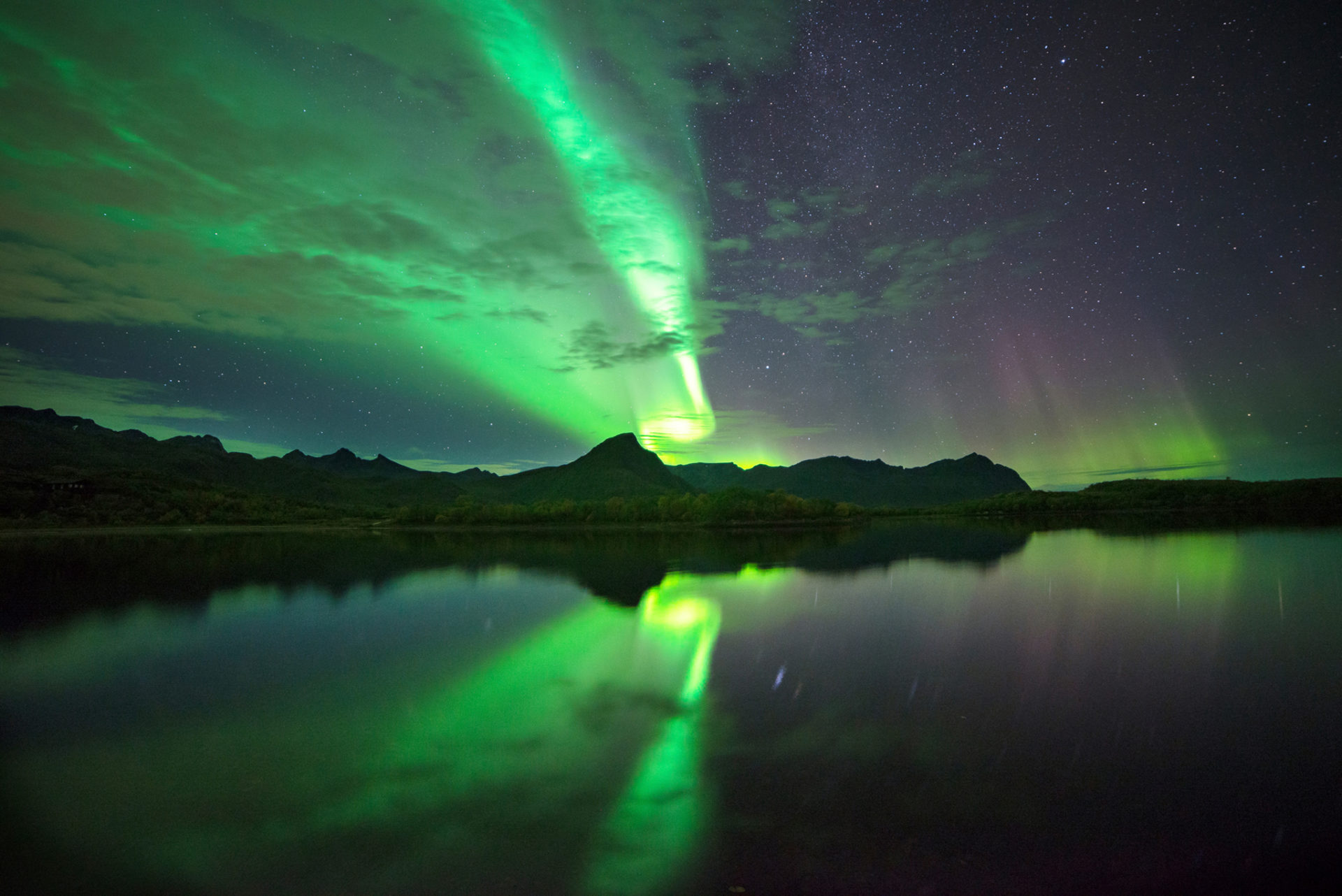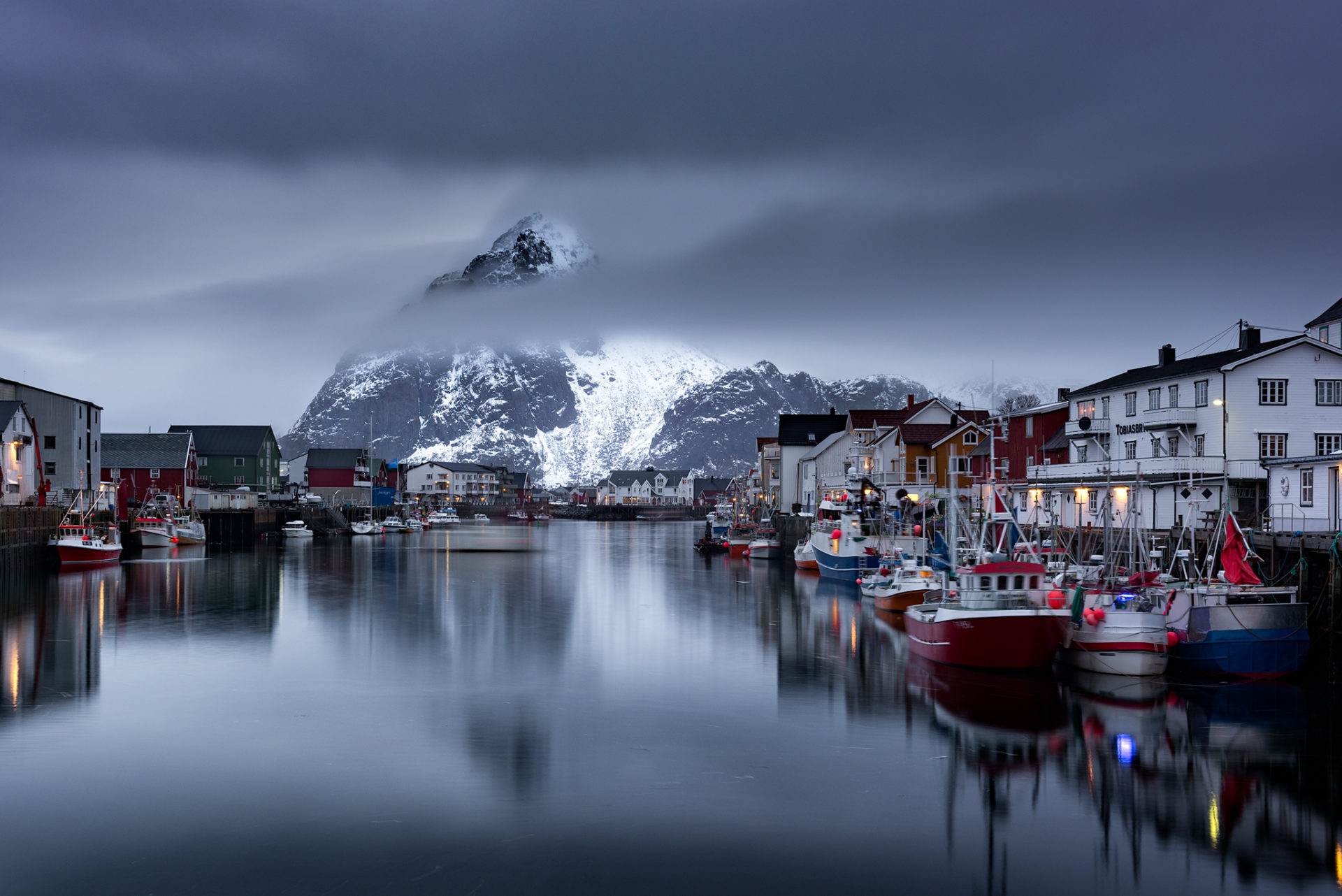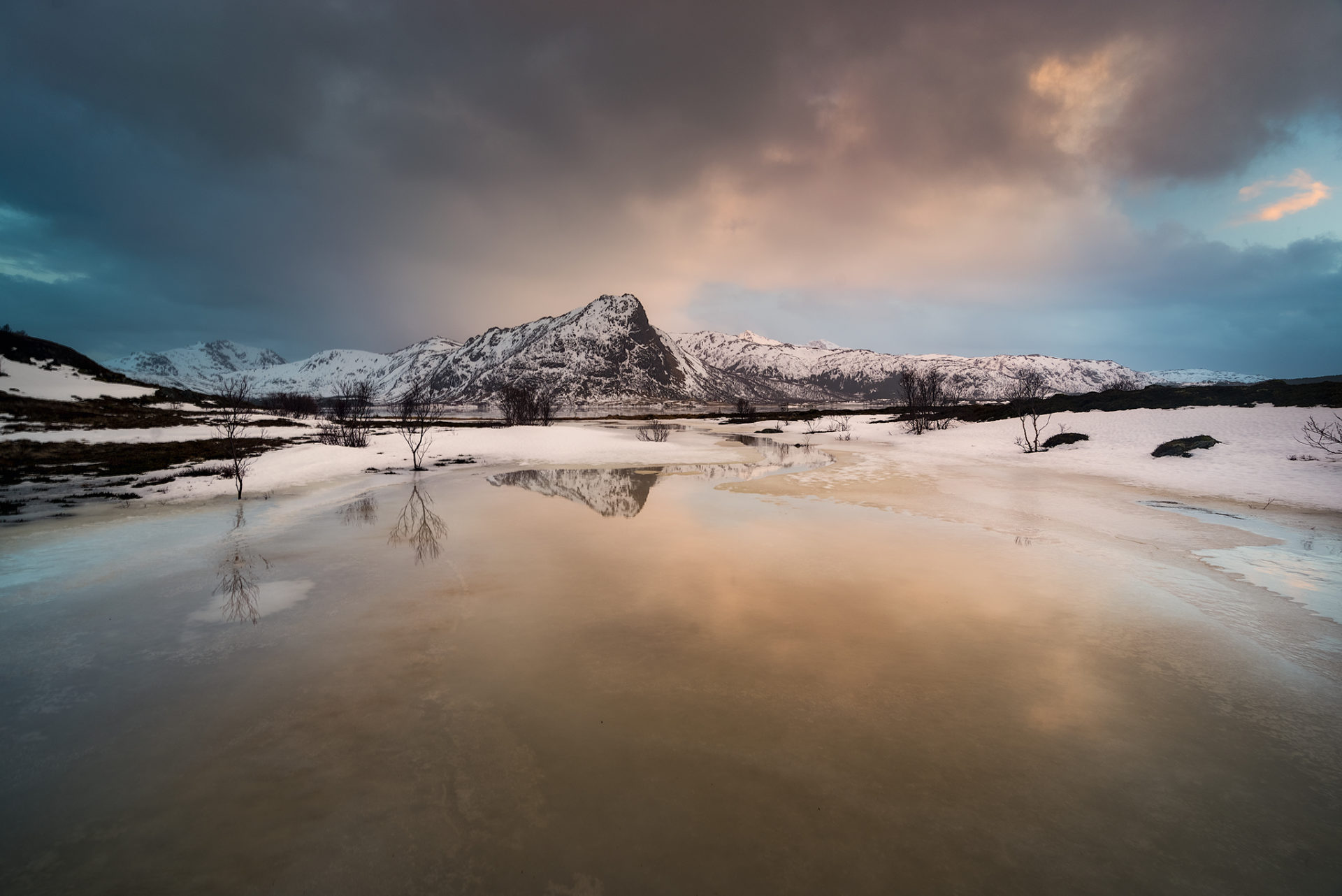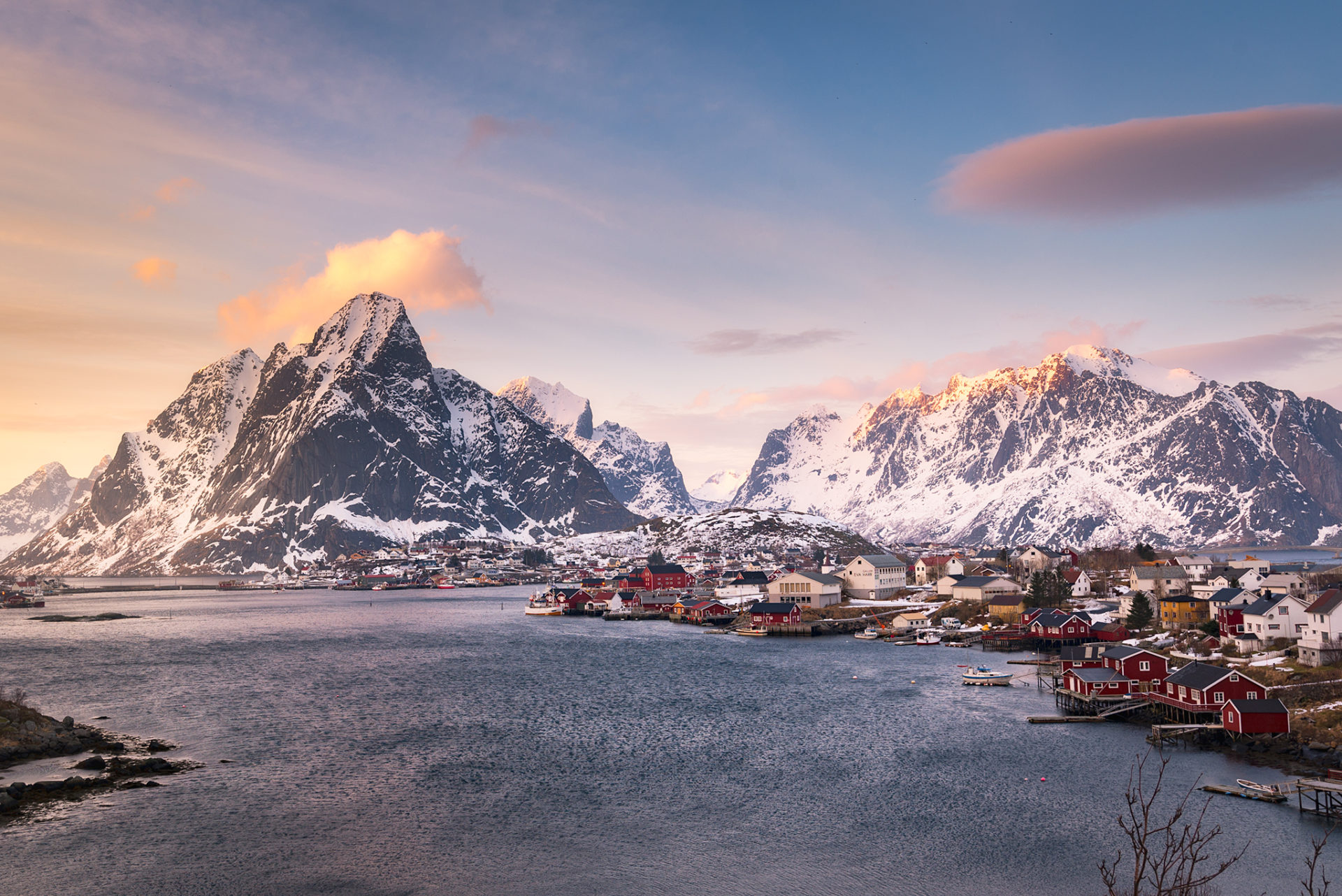 Lofoten
Tuesday 13 - Saturday 17, February 2018
4 nights / 5 days
1'900 EUR - SOLD OUT
Will you escape the madness at home and experience one of the most beautiful places in the world? From 22nd to 26th January 2018 we want to give six people the opportunity to experience the breathtaking winter scenery of Lofoten Islands. Because the light is so great at this time of year, during the day we will explore stunning beaches, fjords and other landscapes of archipelago. At night, depending on conditions, we hope to experience and photograph most beautiful show on Earth, the Northern Lights.
Tour dates: 13/02 - 17/02/2018
Availability: 6 places
Dificulty level: easy
Location: Lofoten, Norway
Guides: Réza Kalfane, Valentino Valkaj
Price: 1900 EUR / per participant including 200 EUR Early Bird discount, based on shared accommodation. Single accommodation is available by request
Early Bird discount is valid if you reserve your place and pay a deposit until 31.10.2017
Deposit: 500 EUR
Group (3 and more) discount: 150 EUR / per person
Included
Pick up / drop off at Harstad/Narvik Evenes airport, optionally if you fly to Leknes airport please specify that information
All transportation during the tour in two comfortable SUV vehicles
Photo tour guidance
Accommodation for 4 nights (based on double/triple occupancy, which means you will share a room with another person from the group, single occupancy is possible by request)
All meals (breakfast, lunch-snacks, dinner)
Not included
International flights
Insurances
Photography gear
Single accommodation
Main features
Spectacular winter scenery of Lofoten Islands with mountain peaks dripping straight to the ocean
Professional photo guidance by two landscape photographers
Gorgeous winter light and Northern Lights during the night
Traditional Norwegian Rorbuer cottages
Two comfortable 4-wheel drive SUV vehicles with enough space for you and your photo gear
Accommodation
​We will be living a true northern spirit, staying in genuine but very nice and cosy Norwegian cottages.
1st night: Svinøya Rorbuer, Svolvær
2nd & 3rd night: Eliassen Rorbuer, Hamnøya
4th night: Nyvågar Rorbuhotell, Kabelvåg
Itinerary
On the first day,  we will pick you up from Harstad/Narvik Evenes airport.
First night we will be staying in cozy cottages near Svolvær, just in the middle of Lofoten Archipelago. This is the perfect starting point for our adventure.
Second and third night, we will prefer staying in an enchanting small fishing village of Hamnøy (near Reine), which is located at the near end of Lofoten.
For the last night we picked a place in the middle of archipelago to ease the way back to the airport the last day for departures.
On Friday we will be on time at Harstad/Narvik Evenes airport for the departures.
Aurora Borealis activity is known to be the most active in March and September, so with the clear sky we will definitely be watching the greatest show on Earth.
From our own experience, precise daily plan for Lofoten is not possible. We will have to adapt to the weather and the Northern Lights.
The workshop is suitable for all photographers, amateurs or pros.
Clothing
Very warm, windproof and waterproof clothes are required, along with winter shoes. Weather in Lofoten can be challenging and it´s constantly changing.
Photography gears
Camera with manual functions, extra batteries
Wide and normal zoom lenses (>70 mm)
Telephoto zoom lens (>200 mm >) recommended
Tripod
Cable release
Neutral density & a polariser filters recommended
Extra storage for backing up your files highly recommended
Important
Flights to Lofoten tend to fill up fast, so reserve your flight on time. When reserving, pick Harstad/Narvik Evenes airport as a final destination. Norwegian and SAS fly there on a daily basis.
Book your flight with arrival no later than 4 p.m., and no earlier than 10 a.m. on departure day.
Maximum number of participants is 6 and minimum to guarantee departure is 4.
A non-refundable (unless exceptional cancellation of the Tour) deposit of 500 EUR will be required to secure your booking, with the balance due 30 days prior to the commencement of the Tour.
No insurance is included in the price, so make sure you have all necessary travel and gear insurance, Tour guides cannot be held responsible for any damage or loss during the Tour.
If you have any questions, feel free to contact me. Reserve your spot by contacting us at email and we will get back to you with instructions how to place the payment.