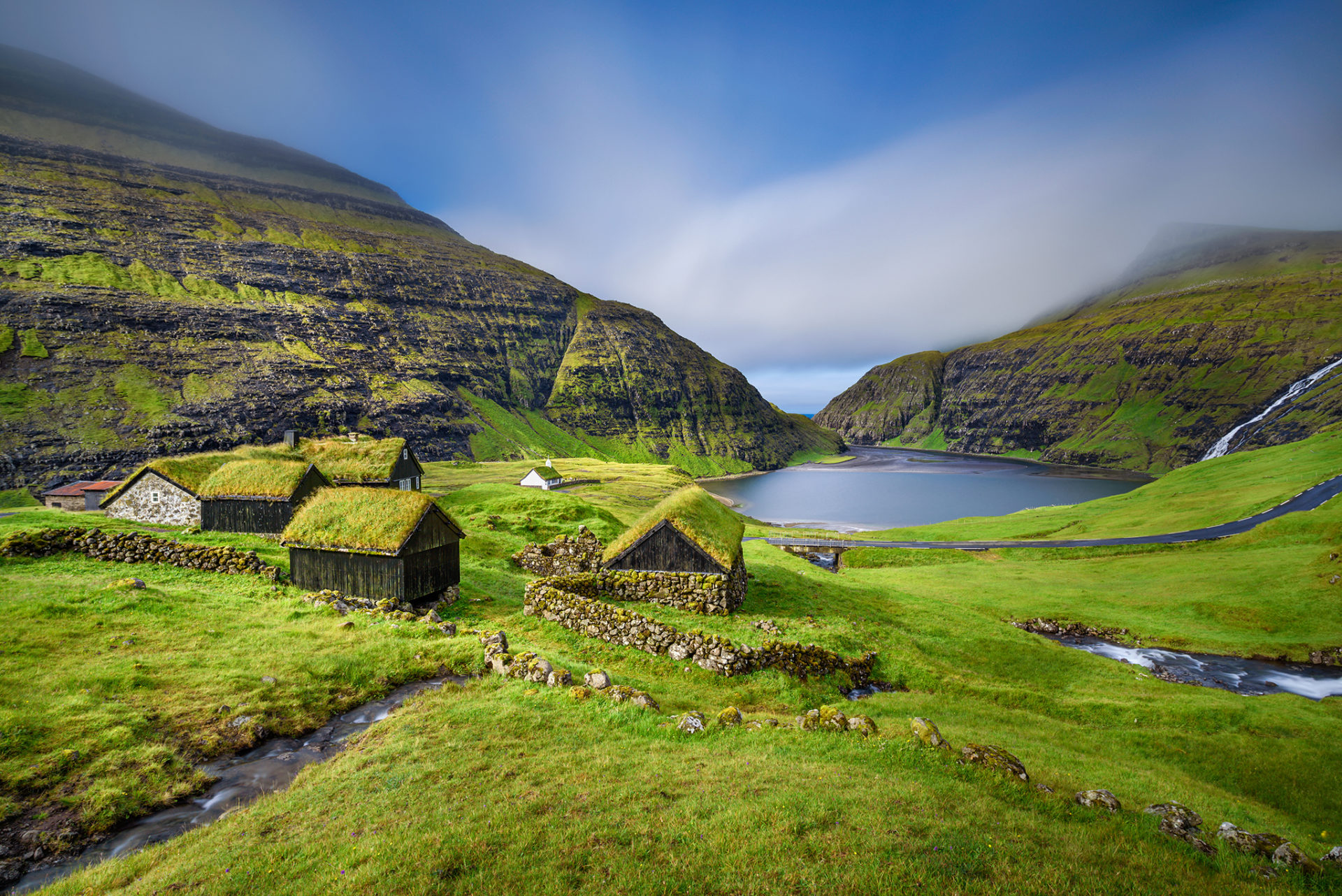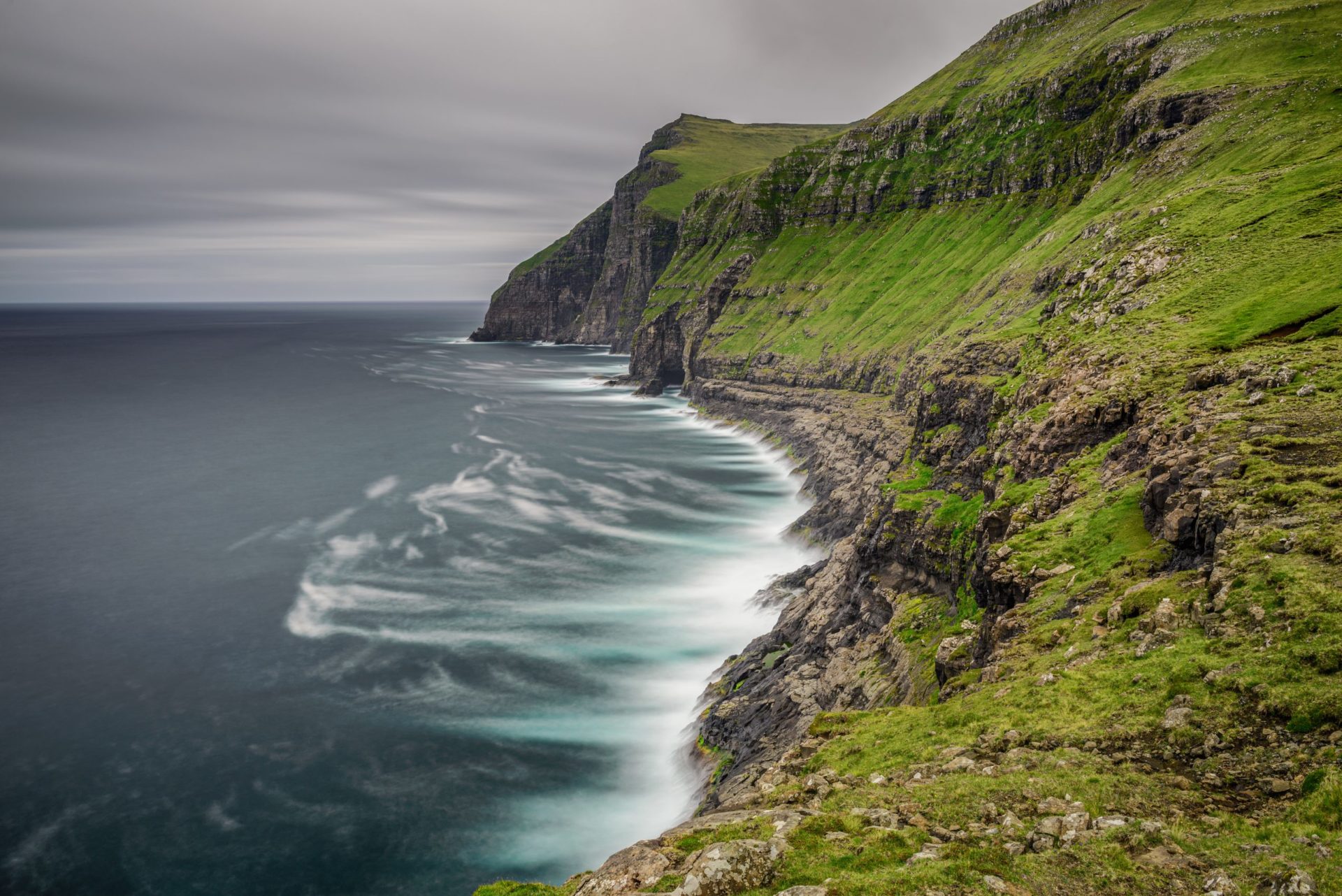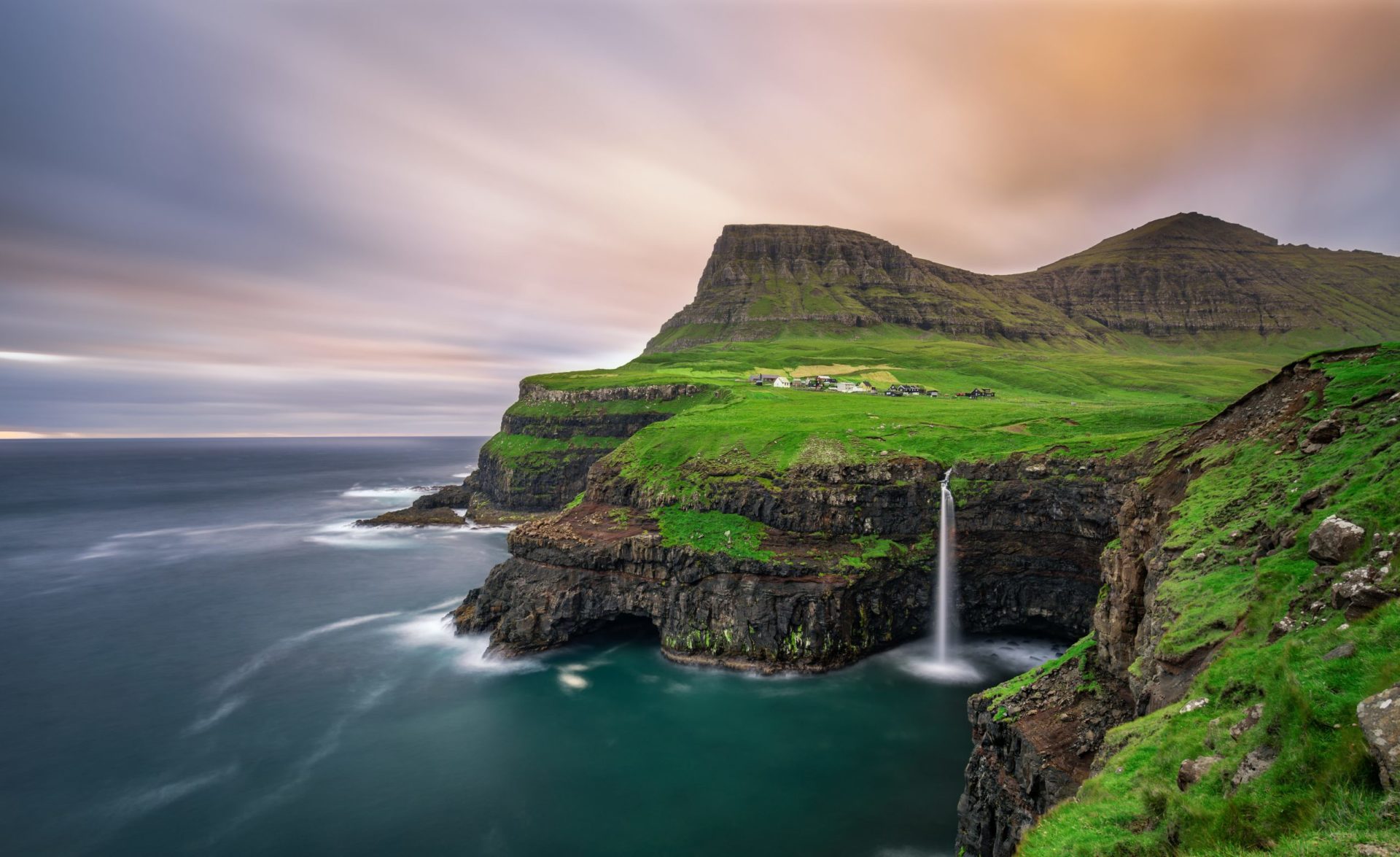 Faroe Islands
May 2020, dates to be defined
5 nights / 6 days
2'000 EUR - 2 seats only
Join the pros on assignment in the Faroe Islands
In May 2018 team 66° Photo Explorers will be traveling to Faroe Islands on a scouting trip to prepare for our late 2018 Faroe Islands Photo Tour. And for the first time ever, we are inviting 2 lucky guests to join us in the field.
2 Guests + 2 Photographers
It takes more than a year of preparation for us to add a new destination to our tour list. After countless hours of planning and research, our final step is to send a small team of photographers on a scouting trip to prepare all things necessary. Basically running the tour, without any guests. Imagine yourself on the Faroes along with our 66°Photo Explorers team of pro photographers as they explore the areas our tour will visit and take countless photos and hours of video to use in our portfolios and on our website. We also review the accommodations, food, local guides, transportation and every other detail in order to make sure our photo tour will run flawlessly and live up to the expectations of our guests.
Learn from professional photographers in the field During our 5 day scouting trip, we are allowing a select 2 guests to join us, working with our photographers in the field. Together you will scout shooting locations, capture Atlantic birds and landscapes, and experience the incredible wild scenery Faroes has to offer.
About the Faroes
Half way between Scotland and Iceland, the Faroe Islands, belonging to the kingdom of Denmark, and its 18 islands offer a grandiose spectacle to all the travellers who venture there. It is the ultimate destination for nature.
These magnificent islands are a revelation for nature lovers and especially for photographers: impressive verdant cliffs plunge into a bustling sea and the rays of sunlight appear between the clouds as pleasant gifts, the wildest wildlife in the world, lakes and green valleys.  It is a fantastic destination to recharge and feast on dreamy landscapes, small villages all more magnificent than the others.
Price: 2'000 € per person
Accommodations
We will be staying in authentic Viking houses owned by the locals.
Included
Transportation
5 nights accommodation in guesthouses, double rooms
Meals
2 Pro Photographers guides
Not included
Air Transportation to and from Faroe Islands
Travel Insurance
Visa fees
Additional snacks/food